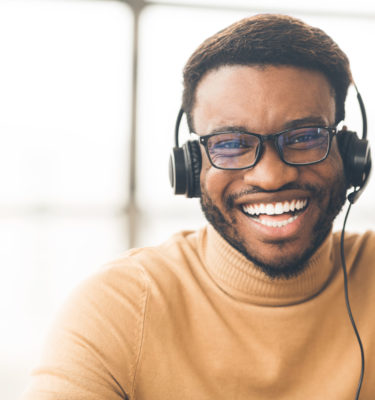 The Challenge
Equiniti needed to achieve efficient utilisation of their Customer Experience Centre Workforce and improve employee engagement particularly around shift patterns and preferences.  
They needed to empower their Resource Planning team, so they were able to make efficient client and skill specific resourcing decisions. They also wanted to align to their lean objectives and identified that a more sophisticated workforce management solution was needed to support dynamic shift patterns and preferences. Equiniti also needed a solution that would support their back-office functions, WebChat and social media.
"One of the most important parts of our business - our frontline Customer Experience Representatives, are finding their work life balance enhanced by features such as the MyTime app and shift trade boards which is not to be underestimated."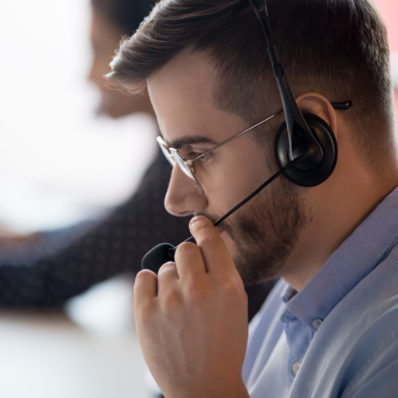 About the Customer
Founded in 2007, Equiniti Group plc is a British-based outsourcing business focussed on financial and administration services. Listed on the London Stock Exchange and a constituent of the Financial Times Stock Exchange 250 Index, Equiniti is the UK's leading provider of share registration services and associated investor schemes, also providing administration services for employee share plans, pensions and employee benefits schemes. 
Every year the Equiniti Customer Experience Centre assists over 2.6 million customers with its 400 strong workforce, handling 88 million documents and processing £90bn in payments.
Equiniti
Financial Services
The Solution
Equiniti were using a solution that was 'end of life', they looked at upgrading but it was a costly option and didn't provide them with the flexibility and complex scheduling functionality they required.
They identified that a new workforce management solution was required and turned to Business Systems as they were already a long-standing customer with a trusted history together.  Equiniti decided that Calabrio Teleopti was the right solution to help them make more informed customer and skill specific resourcing decisions including functionality such as preference-based scheduling, agent self-service, annualised hours, re-optimisation, forecasting, what-if scenarios, skills summary, agent proficiency and gamification.
Download the full case study