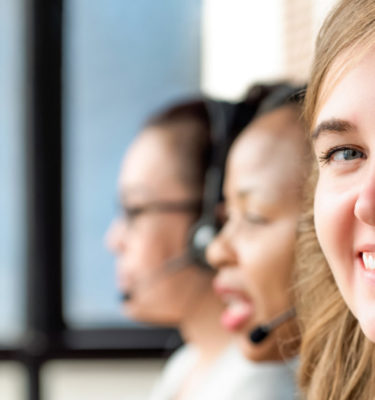 OPX Back-Office Workforce Optimisation
An innovative digital operations transformation software suite, specifically developed to transform Middle and Back-Office operations and integrate with Front-Office processes, by intelligently delivering tasks to the most appropriate resource, – be it human or robot.  
Request a Quote
Request a Demo
Unique Supplier of OPX Back-Office Workforce Optimisation
Business Systems is a unique supplier of OPX Back-Office Workforce Optimisation solution, deploying solutions on-premise or in the cloud, engaging people at all levels of the business – including colleagues, team managers and senior leaders.  Through team leader and colleague consoles, OPX allows organisations to deliver work task execution, review progress on work tasks, track and monitor the quality of  work, obtain operational insight and provide continued support for remote working trends.  
OPX Back-Office Workforce Optimisation has been implemented  across a wide variety of sectors including Insurance, Business Process Outsourcing (BPO's), Utilities, Public Sector and Charities.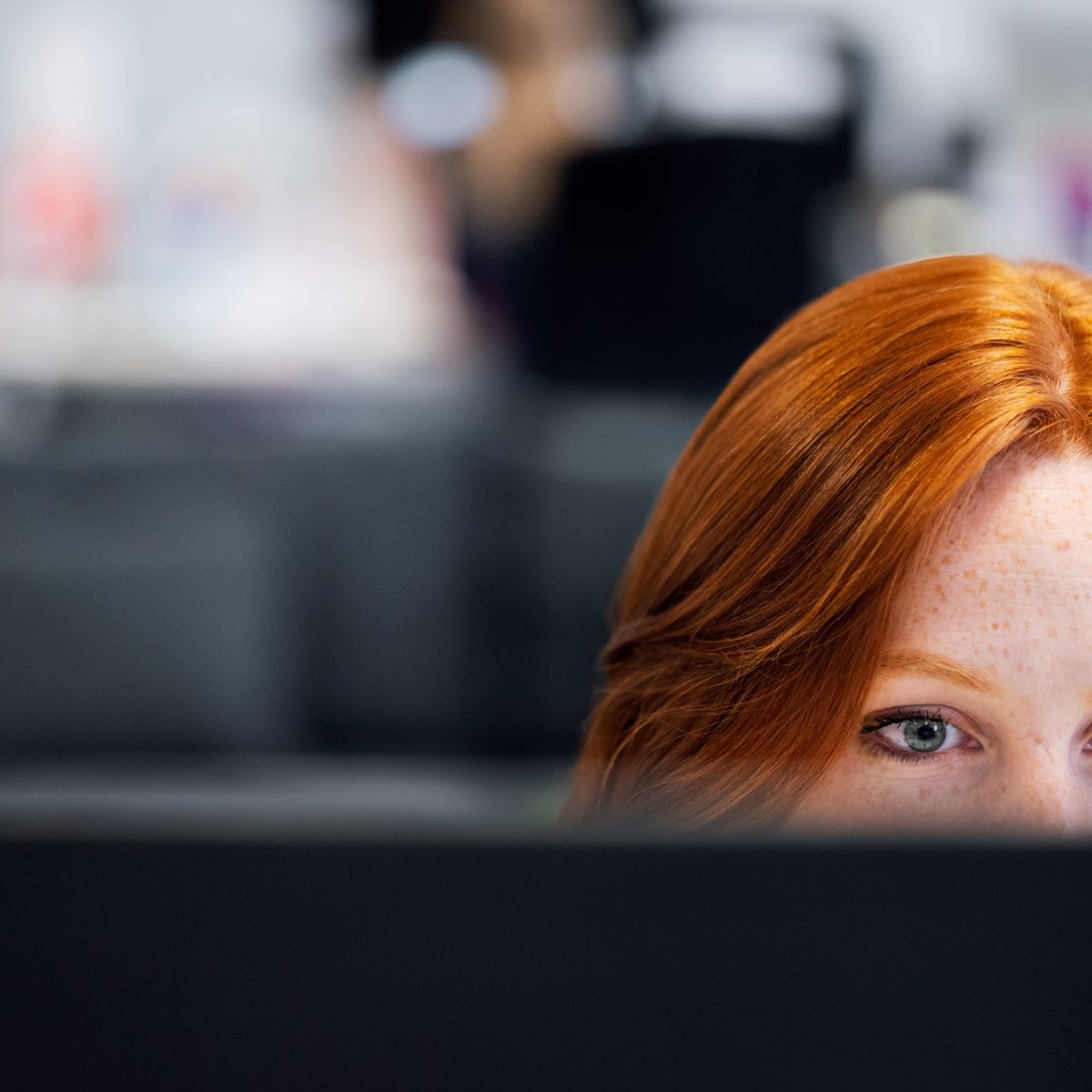 Why Businesses Use OPX Back-Office Workforce Optimisation 
Reduction in Operating Costs

– Enables you to understand the true costs of running your operation by accurately predicting costs and capacity requirements.  

React Quickly to Change

– OPX allows you to react quickly to changing circumstances, by providing true insight and intelligent real time allocation functionality. 

Flexible Deployment

– Can be deployed on-premise or in the cloud,  in around 30 days using our Rapid Deployment Method (RDM).  

Supports Home Working

– Supports continued remote and home-working trends across an organisation by measuring staff productivity and work allocation. 

Operational Insight

– Enables you to obtain pragmatic and operational insight into performance, helping businesses make strategic decisions based on valuable business intelligence.  

Increase in Efficiency

– Allows an individual's skill set to be best utilised and provides transparency for their activities, with performance analysis ensuring their time is best optimised. 
Key Features
With OPX Back-Office Workforce Optimisation, you'll enjoy access to the software's full suite of features, helping you streamline your Middle and Back-Office processes
Real Time Allocation

-

Using intelligent real time allocation, OPX gets the right work to the right person at the right time.

Intelligent Process Orchestration

-

With end-to-end process orchestration, OPX automatically sends the highest priority and most appropriate task to a user, the moment they are ready to work on it. 

Case History

-

When a task is allocated, the user receives key information to work the request, as well as a view into the case history. 

Performance Management

-

Build a performance picture by tracking user activity, allowing staff to be managed and developed as well as providing insight into processes and where bottlenecks lie. 

Trend Analysis

-

Provides live data, allowing you to benchmark and analyse against historical data, empowering your business for change. 

Queue management

-

Anticipate operational needs with  multi-site queue management capability. 

ScriptFlow

-

Guide users through demanding interactions or Back-Office tasks with this high-quality audit and guidance tool.

Operational Insight

-

Empower administrators, teams leaders and managers to make better decisions with accurate up to the minute insight.

Visual Dashboards

-

Shape your dashboard to suit specific requirements and define data into different roles and teams with custom layouts and KPI's, providing day-to-day insight.

Dynamic Dashboards

-

Using real-time and historical data,  dynamic dashboards can be customised and built to export into Excel.    
Download our related materials
Interested to find out more about this product? If you don't have the time now, why not download to read later?
Download Brochure