PCI DSS Compliant Call Recording
At Business Systems we work with top tier suppliers to provide Call Recording PCI DSS Compliance to our customers. Enabling them to take card payments over the phone, safely, securely and in compliance with PCI DSS requirements.  
Discover
PCI DSS Compliant Call Recording Solutions That Work For You
With a strong heritage in providing Call Recording solutions, and as an independent solutions provider, Business Systems provides a comprehensive range of Call Recording solutions. Fully equipped with Call Recording PCI DSS compliance, which are deployed across some of the largest call centres and financial services.  
Our Call Recording PCI DSS Compliance solutions work with existing call recording equipment and ensures minimal staff training or integration with existing CRM solutions. Ensuring organisations meet compliance and provide customers with the ability to make payments conveniently and securely over the phone.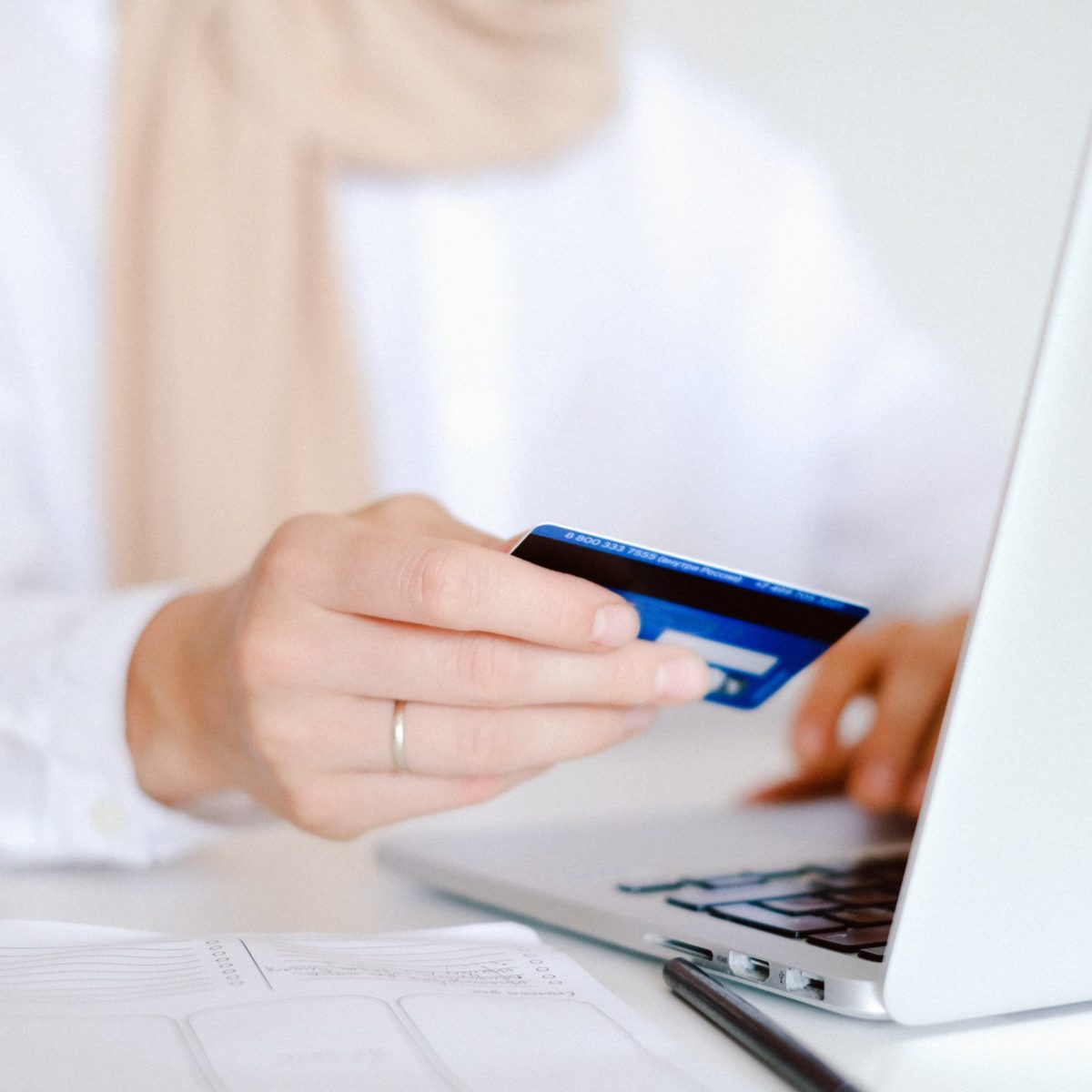 Why Choose Business Systems?
Because we're independent and are not tied to a single provider. Our team will only recommend the product that is uniquely right for you and your organisation when it comes to remaining compliant.  
Over 30 years' experience in providing compliant Call Recording solutions 
Industry leading understanding of financial legislations such as FCA, PCI-DSS compliance  
Technical voice recording experts who are NICE, Red Box and Verint certified, committed to providing a dependable service from multiple locations across the UK 
Average employee service length of 10.7 years within the Technical Services division 
Average response time of 24 minutes 
24-hour service facility with a 365-day support capability