NICE Real-Time Process Optimisation
NICE Real-Time Process Optimisation helps guide agents through the complexities of live calls. Business Systems is no longer selling this product, however we have a broad range of products designed to improve productivity, cut costs and boost operational efficiency. 
Contact Us for Support
NICE Real-Time Process Optimisation Solution Overview
Part of the NICE Interaction Management portfolio, NICE Real Time Process Optimisation analyses the interactions and transactions which occur between customers and contact centres as they happen, providing valuable insight on customer's wants and needs, the issues they face and how to address them.
NICE Real-Time Process Optimisation impacts interactions as they unfold through next-best-action agent guidance, cross-sell and up-sell recommendations and process automation.
Businesses use Real Time Guidance and Automation solutions to shorten average handling times through automated capabilities as well as increase first time call resolution through intuitive real time guidance.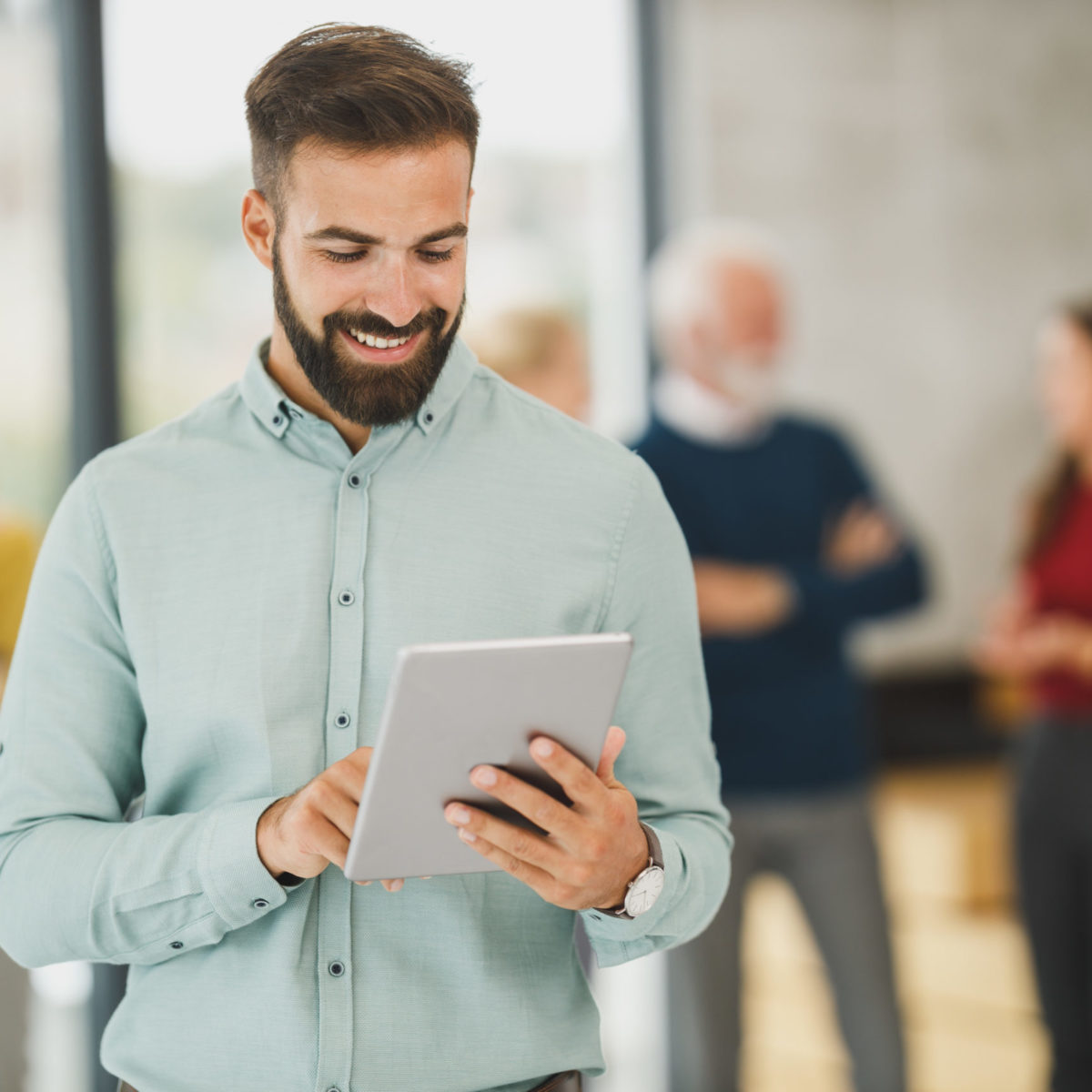 Some of its key features include:
Real-time Decisioning – using predefined business rules, the engine determines the action to automatically perform on the desktop i.e. presentation of guidance callouts or automation of data entry.
Real-time Guidance – through informational, contextual and interactive HTML pop-up window callouts.
Real-time Automation – such as automated data entry into screens, automated application screen navigation and launching applications and documents in the right context of the call.
Note – Business Systems no longer sells NICE Real Time Guidance & Automation. As the leading Enterprise Communications solutions provider, we however do offer a broad range of Workforce Engagement Management solutions, designed to improve productivity, agent engagement and operational efficiency. To find out more, check out our full solutions range.
Recommended Contact Centre Solutions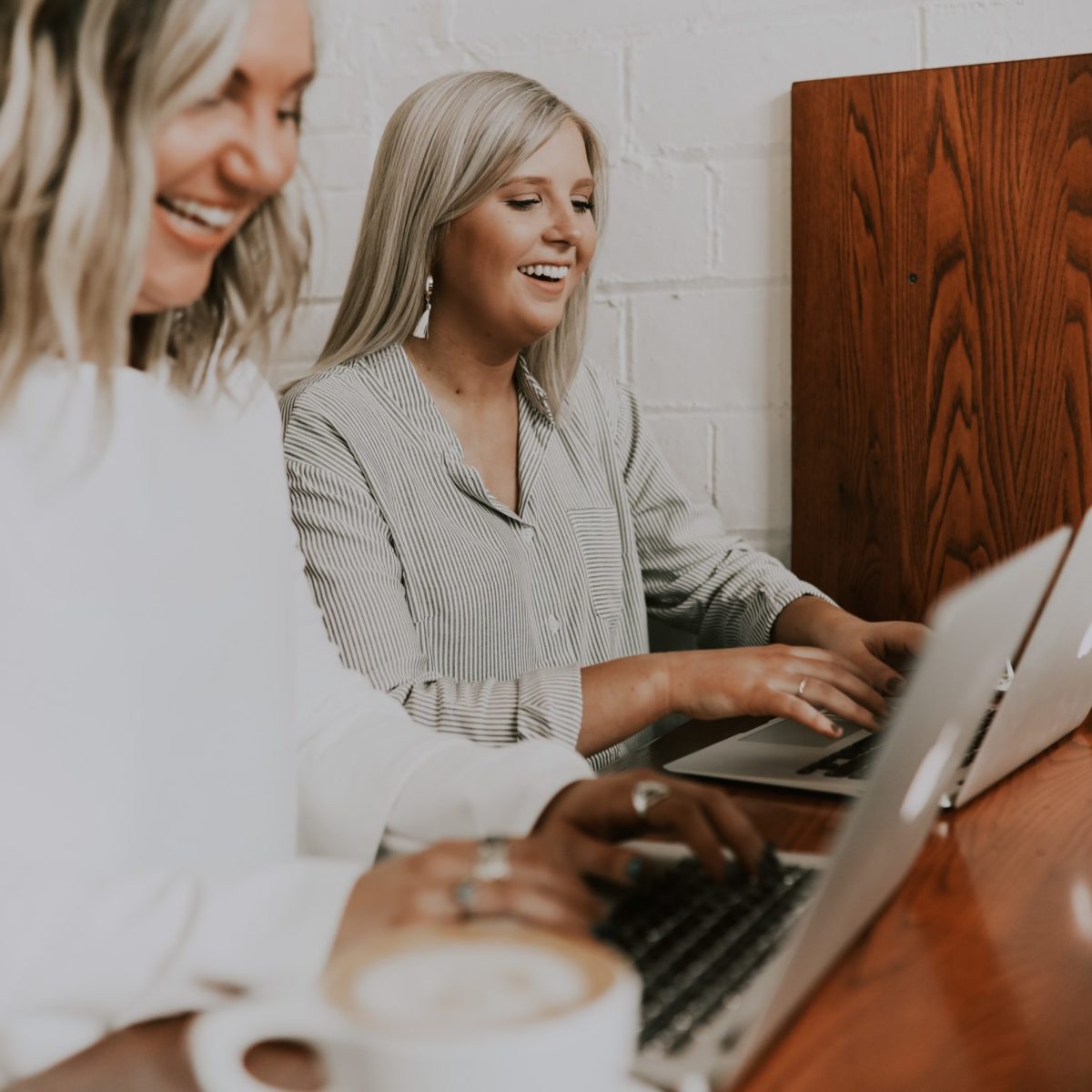 Why Choose Business Systems?
Because we have a wealth of experience in the contact centre market and in particular around the applications such as WFM, QM and Analytics. We offer independent and impartial advice when it comes to finding the best fit solution for your business. Our dedicated team of in-house consultants all have real-life contact centre experience and have an in-depth understanding of the tools that can drive improved customer experiences and operational efficiencies.
Largest team of Workforce Engagement Management consultants in the UK, who are the key to making the technology work for you

Over 30 years' experience in the Contact Centre Sector

Partner with key suppliers to ensure tight integration with the underlying technology layers

Focus on change management and the implementation of good working practices to produce a higher operational yield

Employ formal methodologies to evolve and monitor operational, business and process requirements to meet ROI targets
Contact Us for Support