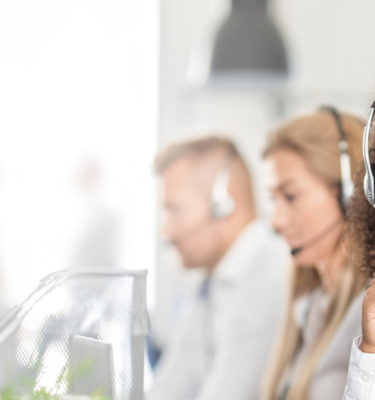 NICE Workforce Management Suite
NICE Workforce Management WFM Suite (Previously known as  NICE IEX Workforce Management) is a highly-configurable workforce planning and management tool that can produce precise forecasts and deliver greater employee engagement.
Request a Quote
Request a Demo
Expert Installation and Support for NICE WFM Suite
Business Systems sells, installs and consults on NICE WFM technology, helping contact centres reduce costs and deliver better customer experiences.
As one of the first partners to introduce NICE into the UK market, we work closely with our NICE customers to ensure they achieve maximum value from their resource planning technology. Our team of WFM experts will be on hand to support from installation through to ongoing maintenance, upgrades, operational improvements and long term health checks.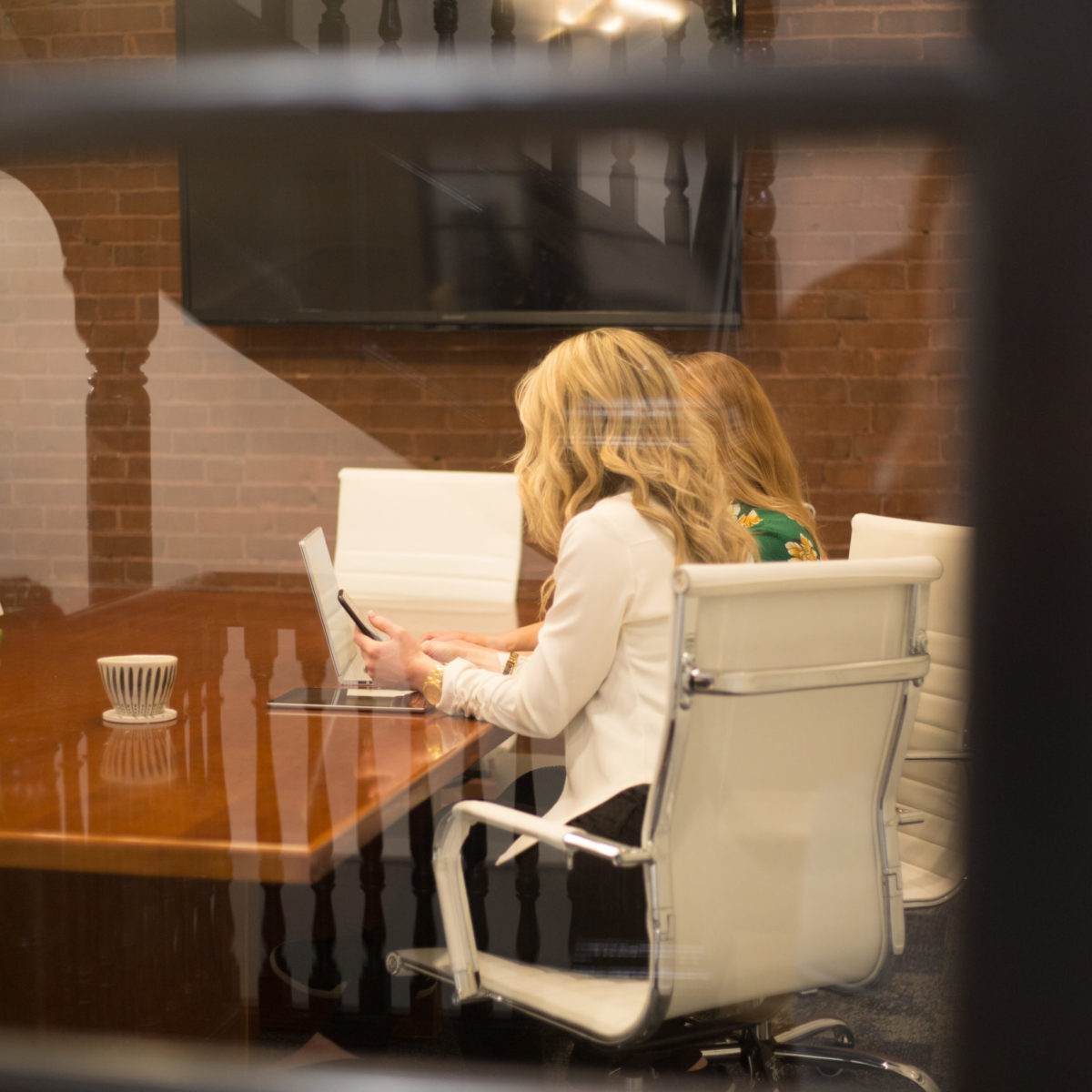 Why Businesses Use NICE Workforce Management
Highly Scalable

–  Adapts to how you best operate, whether that's in one location or many, and whether you have 50 or 50,000 agents.

Multi-Skill Configuration

– Optimise schedules based on multiple skill sets rather than just one, so employees can pick up different work where required. 

Supports Multi-Channel Contact Centres

– Provides workforce planning tools across phone, web, email and more. 

Improves Forecast Accuracy

– Provides fast, effective responses to changing conditions such as surges and peaks in call volumes, whilst optimising agent/operator scheduling and resource planning levels.



In-Depth Analytics

– Determine the root cause of repeat calls, high handle times and customer dissatisfaction, resulting in better customer experiences at a lower cost.

Visibility

– Gain visibility into front and back-office employee productivity.

Cloud Deployment

– Ability to operate from the cloud to eliminate IT infrastructure, reduce costs with pay-as-you-go models and lessen in-house IT expertise needs.
Key Features
As the market leader for more than 12 years and a leader in Gartner's Magic Quadrant for Workforce Engagement, you'll enjoy access to a suite of features that will drive greater levels of engagement across your team with NICE Workforce Management (WFM).
WFM Forecasts

-

Leverage AI with NICE WFM Enhanced Strategic Workforce Planner, which pinpoints which algorithm and forecasting model will produce the most accurate results. 

WFM Automation

-

Pinpoint in advance when overstaffing or understaffing will occur and push personalised offers of voluntary time off (paid or unpaid),shift self-swaps or interval changes to bring staffing back to net zero.

Easy Access

-

Access NICE WFM Enhanced Strategic Workforce Planner (ESP), from any device, allowing agents to review schedules and performance stats.

SmartSync

-

Provides seamless integration and data exchange with existing contact centre systems to reduce manual processes, data entry, risk and cost.

WFM Multi-Skill Scheduling

-

Improve workforce planning and resource planning scheduling, increase output per agent and reduce staffing costs with intelligent multi-skill scheduling which pinpoints the pace at which different interactions on each channel can be handled.

WFM Schedule Adherence

-

Monitor schedule adherence in real time, document agent behaviour for trend analysis and hold them accountable for performance with NICE Workforce Management.

Automate Schedule Changes

-

Use push notifications and automated self scheduling to empower agents to make the changes they want, with intelligent pre approval automated functionality.
Related Products
NICE Workforce Management (WFM) is just one of the many workforce management solutions we offer at Business Systems. Here are some of the other popular products in our range.
Download our related materials
Interested to find out more about this product? If you don't have the time now, why not download to read later?