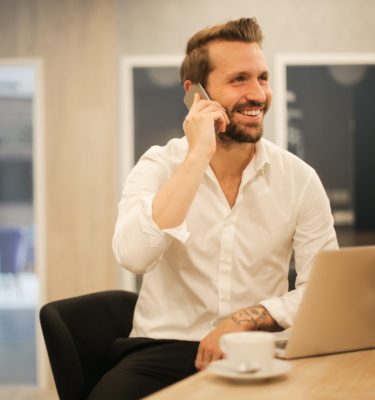 smartnumbers Mobile Call Recording
Simple and scalable solution to record and monitor business calls and texts for compliance and dispute resolution. Business Systems is no longer selling this product, however we have a broad range of products designed to improve productivity, cut costs and boost operational efficiency.
Contact Us for Support
Why Business choose smartnumbers
Smartnumbers Mobile Call Recording works across any mobile network (EE, O2, 3, Vodafone etc) and records business calls and texts on corporate and personal smartphones.
Individuals no longer need to carry two phones to separate their business and personal communications. smartnumbers helps organisations meet regulatory compliance by ensuring calls made to and from the business mobile number meet FCA, MiFID II and GDPR requirements. Calls, SMS and voicemails are recorded in the network and are not dependent on an app conferencing or streaming from the device or the underlying SIM and works with any mobile network, even while roaming.
If organisations have a number of aging voice recorders which they need to decommission whilst still needing to retain their call recordings then they should also consider our powerful voice data consolidation portal – Wordwatch. Wordwatch is specifically designed to decommission aging voice recorders and help organisations manage extended retention periods and disjointed silos of data.
Wordwatch
Related Mobile Call Recording Products
Call Recording Management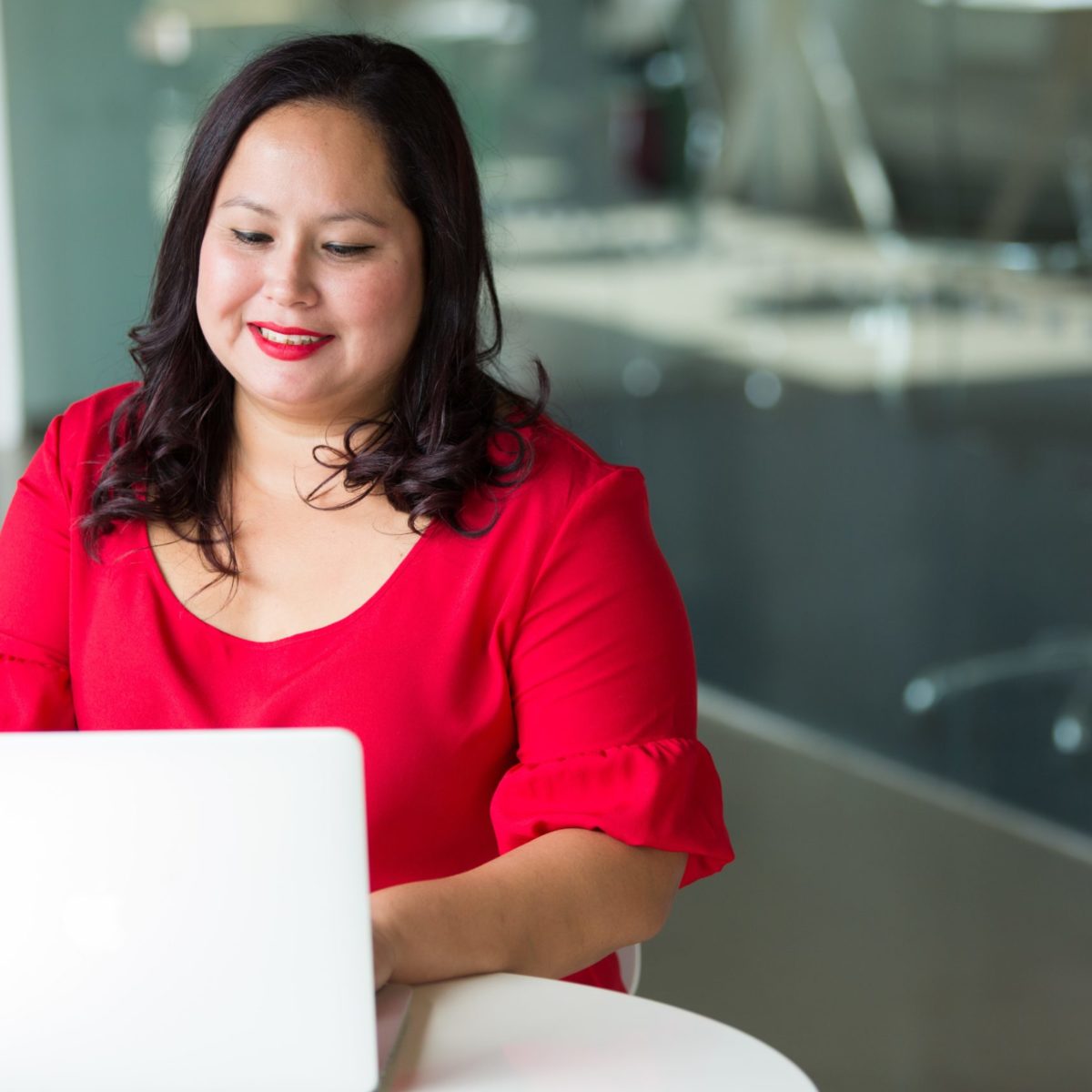 Why Choose Business Systems?
Business Systems offers an independent and impartial approach to delivering Call Recording solutions. We partner with leading technology manufacturers such as NICE, Red Box, Calabrio and Verint. 
Largest and most experienced team of Call Recording engineers in the UK

24-hour service facility with a 365-day support capability

Ability to deliver Call Recording solutions globally with global support

Independent approach allows us to recommend the best fit Call Recording solution for customers requirements 

Over 30 years worth of experience in implementing and supporting Call Recording products 

Partnerships with leading Call Recording manufacturers including NICE, Red Box and Verint
Contact Us for Support