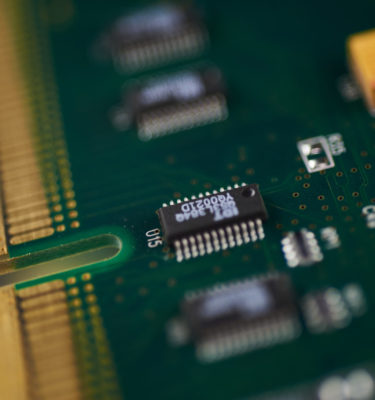 NICE Interaction Management (NIM)
NICE Interaction Management delivers multichannel recording for 200+ channels or people and captures, stores and manages telephone, chat and email interactions in the form of voice, screen and text activity.
Contact Us for Support
NICE Interaction Management Service and Support
As of August 1, 2016, NICE Interaction Management is no longer available for sale. However, Business Systems (UK) retains the ability to support it, regardless of its official status. 
If you need to access your call recording communication, the Wordwatch solution can facilitate the retrieval of your call recording data whether the call recording system is legacy or live, mobile, cloud based or on-premise, whilst keeping the call metadata in its original file structure and format.
If organisations have a number of aging voice recorders which they need to decommission whilst still needing to retain their call recordings then they should also consider our powerful voice data consolidation portal – Wordwatch. Wordwatch is specifically designed to decommission aging voice recorders and help organisations manage extended retention periods and disjointed silos of data.
Wordwatch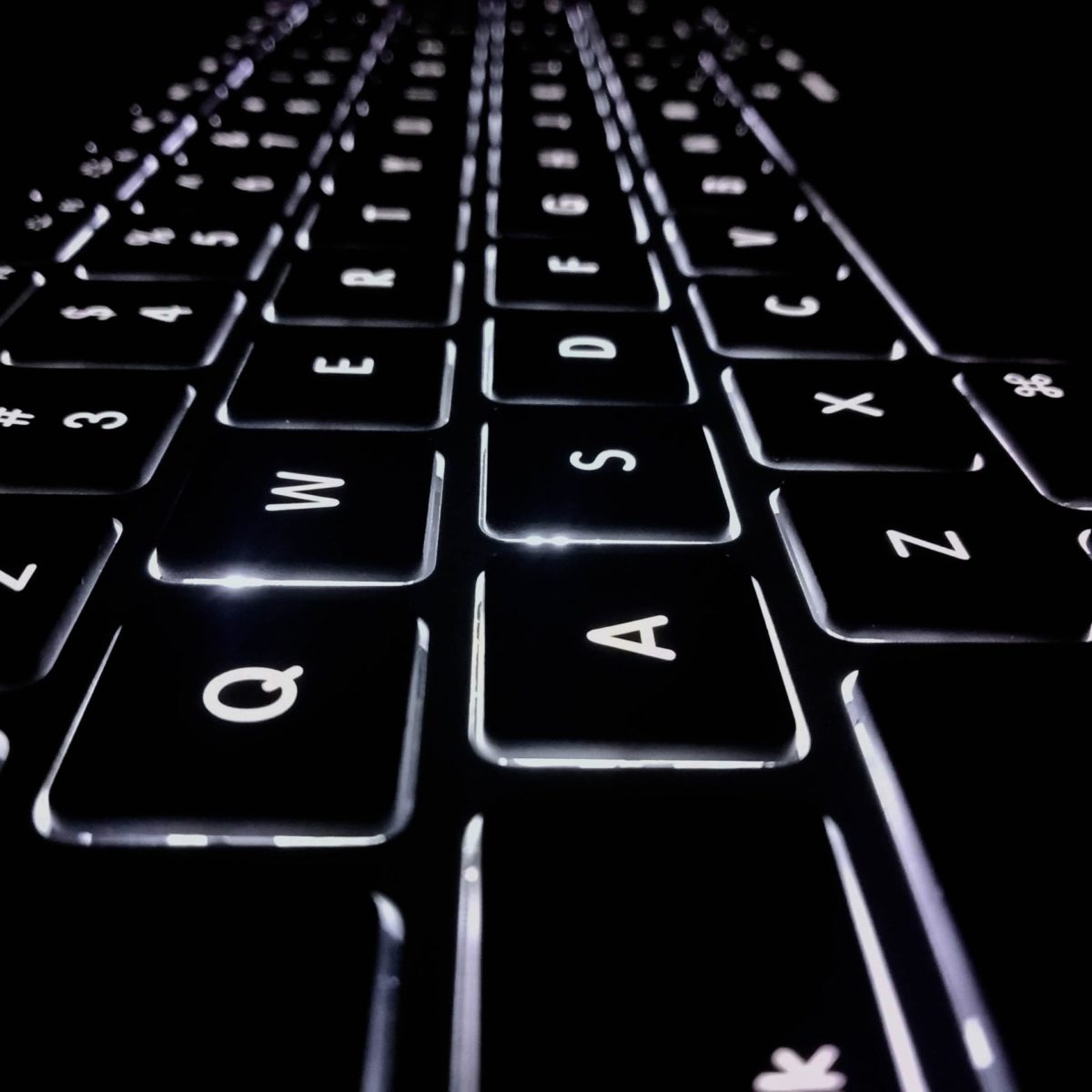 NICE Interaction Management Overview
Get a more Complete View of Customer Interactions – Capture and record all interaction channels such as voice, screen, email, chat and social media, from a single platform.

Ability to Enhance Your Quality Management Programme – using the NICE Quality Management application, which can be further optimised using NICE Interaction Analytics.

A Platform for Growth NIM Integrates with: Workforce Management, Customer Feedback, Real-time Process Optimisation and Performance Management applications.

Protect your Business from the Risk of Litigation – fully compliant solution designed to meet industry regulations (FCA, Dodd-Frank, PCI-DSS, HIPPA, MIPPA).
Recommended Call Recording Products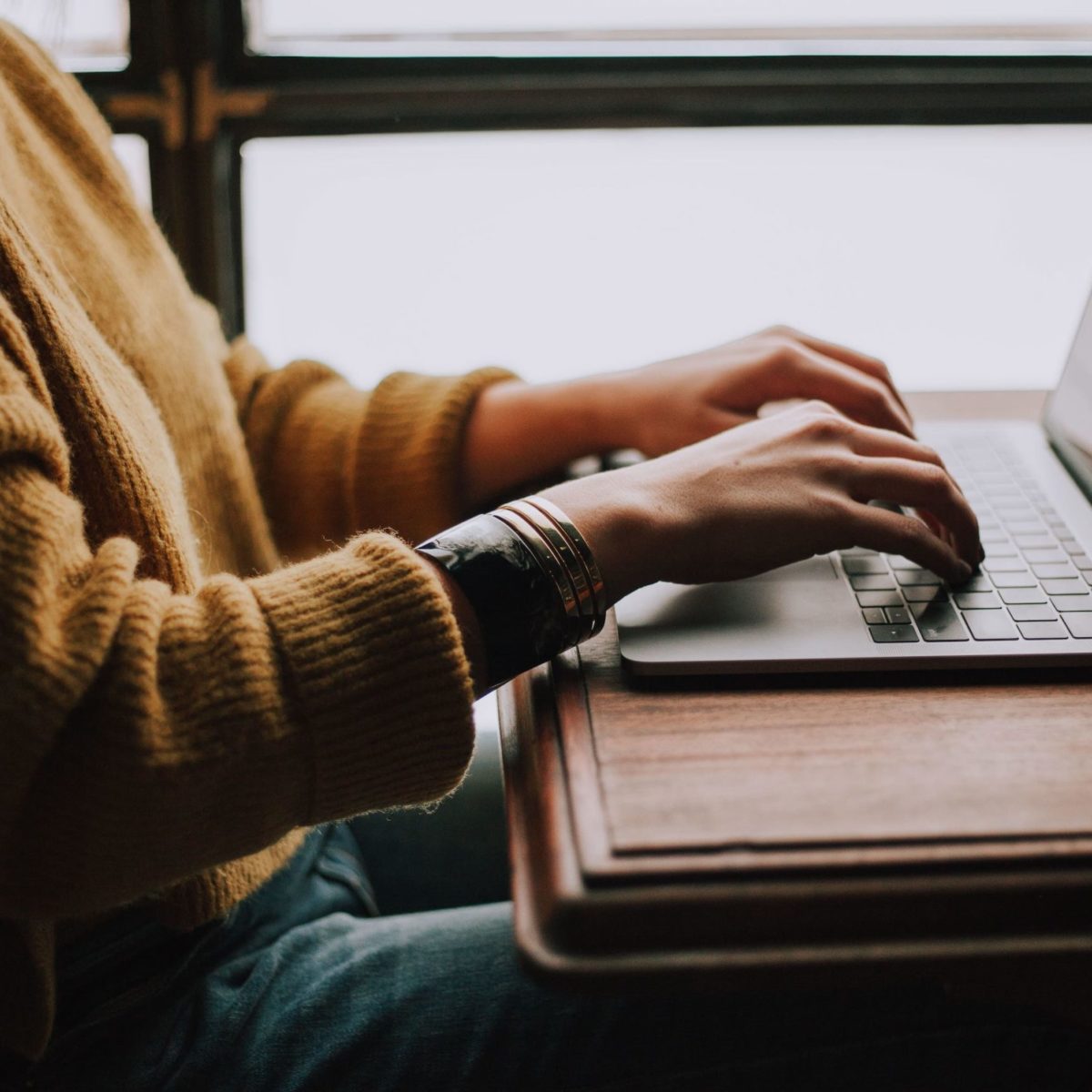 Why Choose Business Systems?
Business Systems offers an independent and impartial approach to delivering call recording solutions and partners with leading technology providers to offer complete integrated solutions across onpremise and  the cloud stack. 
Largest team of Cloud Communications consultants in the UK

Our partner program ensures we can serve our customers globally in any time-zone

Our breadth of experience and expertise in the cloud ensures we can advise and implement the best fit solutions for our customers' needs

One stop shop – We can provide complete cloud infrastructure suites 

We can smoothly and rapidly transition you from on-premise solutions to the cloud to meet business critical timelines

Fewer suppliers mean fewer complications!
Contact Us for Support