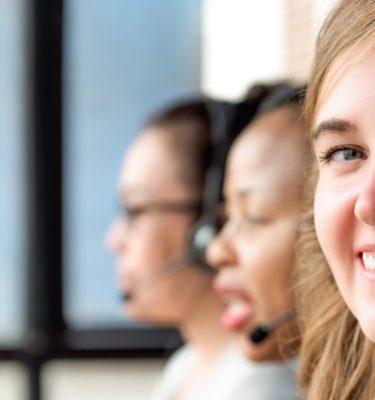 Verint Impact 360 Call Recording
Verint Impact 360 Call Recording is capable of  recording thousands of agents or staff across single and multisite as well as meeting smaller call recording requirements. 
Contact Us for Support
Verint Impact 360 Call Recording Support and Upgrades
Verint Impact 360 Call Recording is used to meet government and industry contact centre compliance obligations as well as providing fact verification, reducing risk and improving customer experience through recording and archiving calls between customers and employees. 
Capture interactions across voice, video, chat, text, and email interactions as well as users' computer screen data and make recordings accessible through a single web interface.  Verint Impact 360 Recording is a recording system which provides synchronized voice/data recording and real-time monitoring across traditional TDM, IP, and mixed telephony environments.
Verint Impact 360 Call Recording system has now been replaced by Verint Intelligent Call Recording and Verint (Verba) Financial Compliance.
Both recording systems are designed to capture interactions across voice, video, chat, unified communications platforms and social media.
As a preferred Verint Call Recording provider, Business Systems ensures customers are meeting their business needs using the best Verint Call Recording solutions for their needs. With over 30 years' worth of Workforce Optimisation expertise, we understand the true value of call recording within an organisation, which goes far beyond recording and storing voice data, to defining the way business operations are being led in order to guide risk and compliance, quality and customer journeys. 
If organisations have a number of aging voice recorders which they need to decommission whilst still needing to retain their call recordings then they should also consider our powerful voice data consolidation portal – Wordwatch. Wordwatch is specifically designed to decommission aging voice recorders and help organisations manage extended retention periods and disjointed silos of data.
Wordwatch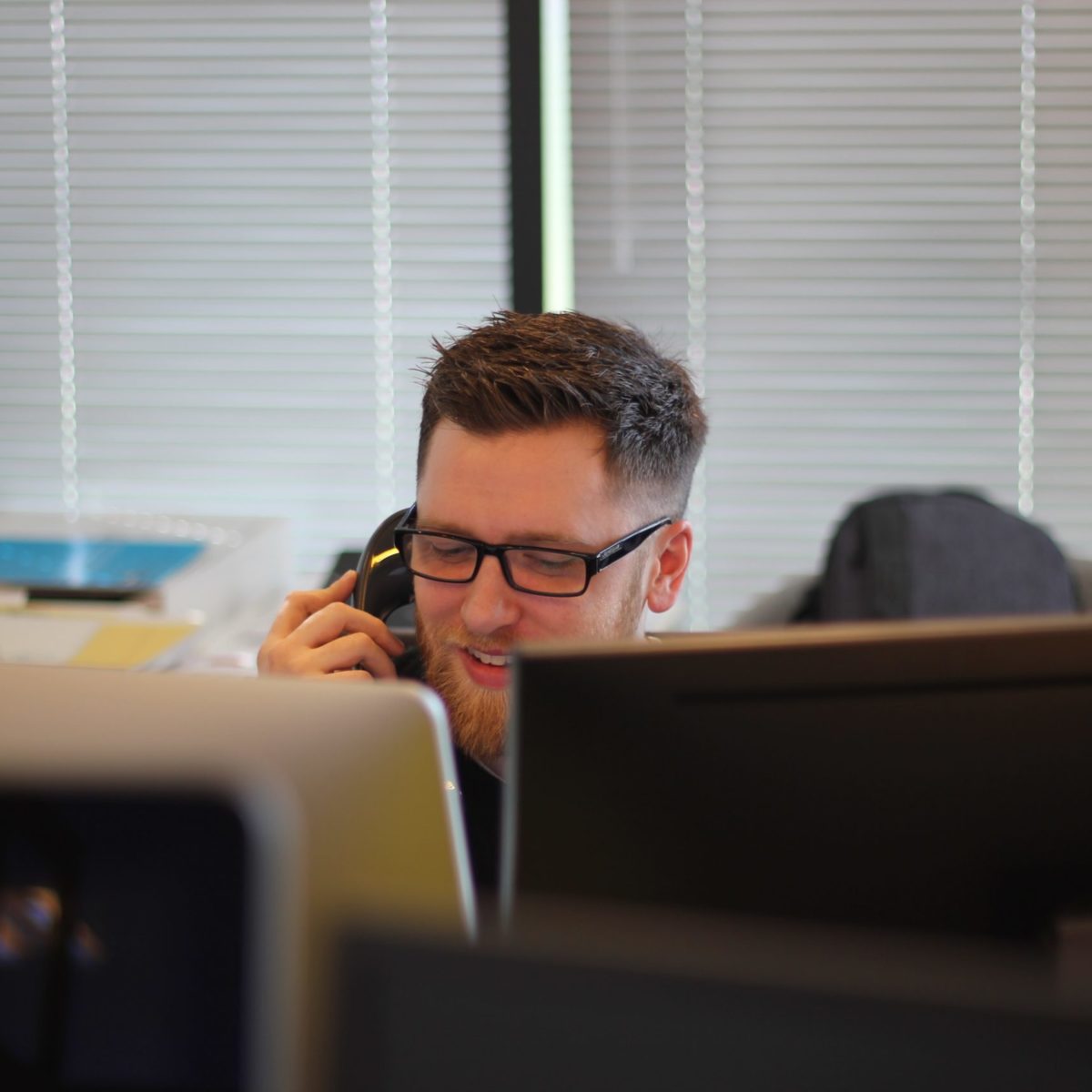 Verint Impact 360 Workforce Management Overview
Provide insight on staff and customer behaviour – to help drive decision making and ensure risk and compliance standards are being adhered to

Identify areas for training – by helping staff quickly locate key data they need to perform more effectively

Future proof investment – can easily transition from traditional to IP telephony

Increase operational effectiveness – with easy to share, access and retrieval of recordings 

Extend the value of call recording – with easy integration of analytics and the impact 360 workforce optimisation suite
Recommended Call Recording Products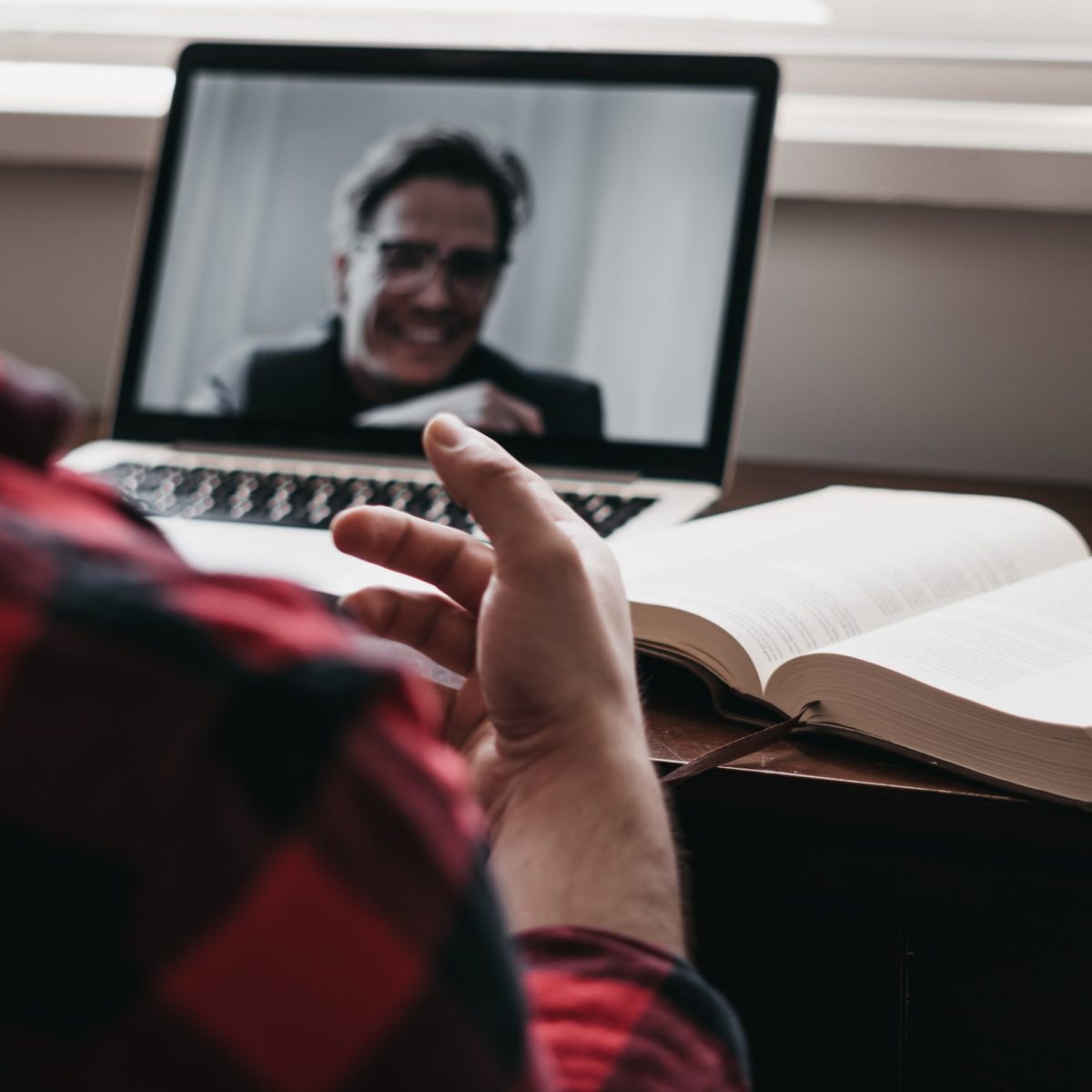 Why Choose Business Systems?
Business Systems offers an independent and impartial approach to delivering call recording solutions and partners with leading technology providers to offer complete integrated solutions across onpremise and  the cloud stack. 
Largest team of Cloud Communications consultants in the UK

Our partner program ensures we can serve our customers globally in any time-zone

Our breadth of experience and expertise in the cloud ensures we can advise and implement the best fit solutions for our customers' needs

One stop shop – We can provide complete cloud infrastructure suites 

We can smoothly and rapidly transition you from on-premise solutions to the cloud to meet business critical timelines

Fewer suppliers mean fewer complications!
Contact Us for Support