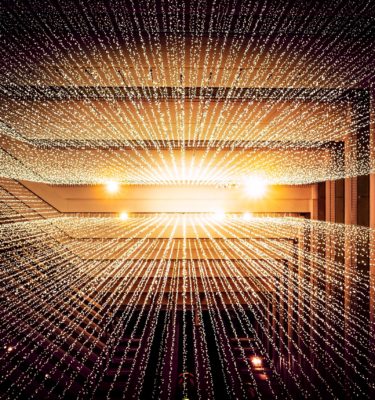 Extended Product Supply and Maintenance Options
Where possible Business Systems offers its customers extended product supply and maintenance options beyond those offered by the manufacturer, this is known as our 'Long Term Support' (LTS) program. 
We realise that some customers will want to keep their systems for a predetermined period of time and also be assured that maintenance will be available for that period. By registering with the LTS program we arrange to hold spare parts and support your system for that period, thereby protecting your investment and obviating the need for unplanned system replacement.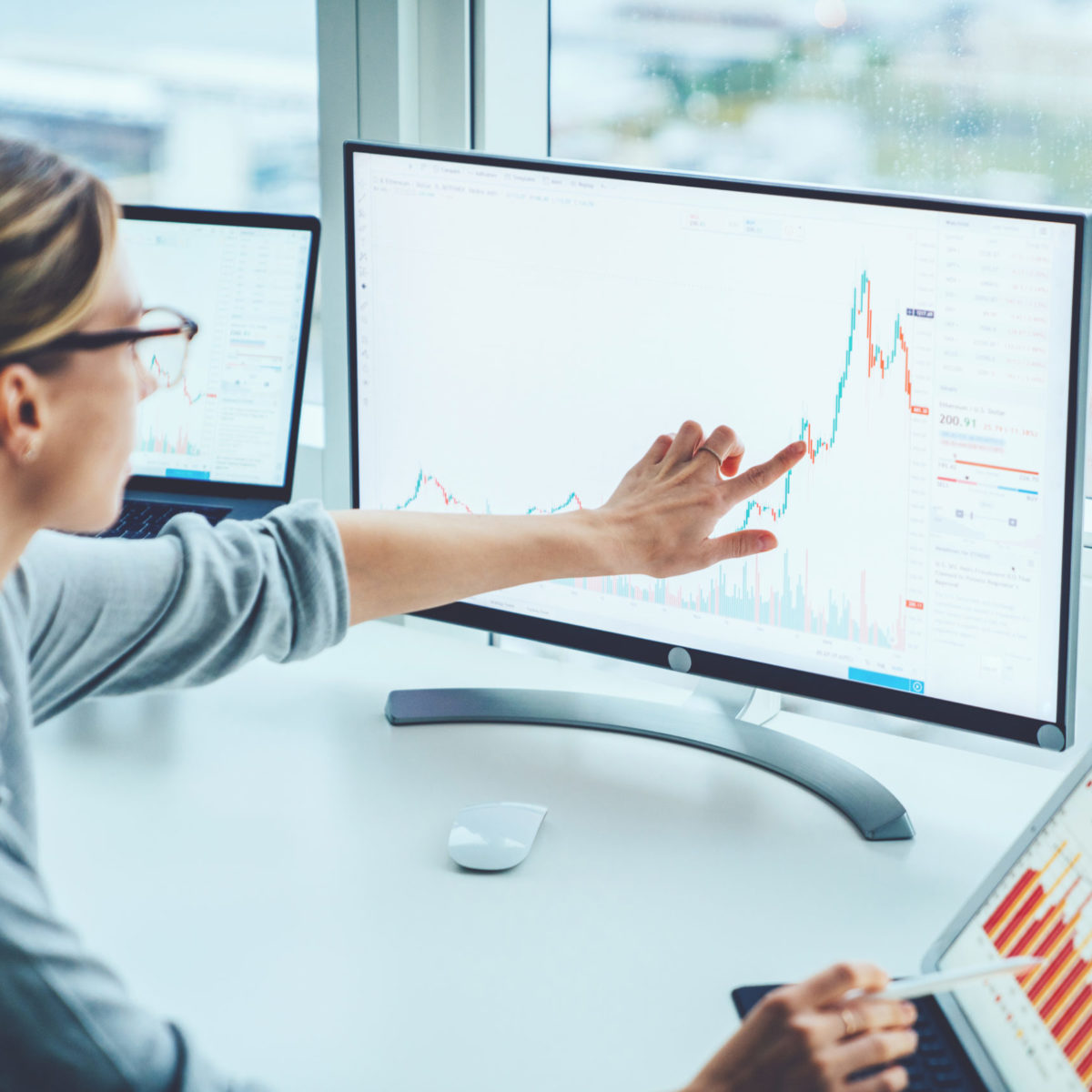 Business Systems' Long-Term Support Programme Registration 
Although Business Systems has stockpile spares, supplies are limited and places on the long-term support programme are restricted. 
Contact us now for more information.
If you are a contact centre, trading floor or business looking for a cost-effective and reliable call recording upgrade for fact verification, compliance or monitoring staff performance, then check out our range of call recording solutions
Recommended Call Recording Upgrades
Why Choose Business Systems?
Business Systems offers an independent and impartial approach to delivering Call Recording solutions. We partner with leading technology manufacturers such as NICE, Red Box, Calabrio and Verint. 
Largest and most experienced team of Call Recording engineers in the UK

24-hour service facility with a 365-day support capability

Ability to deliver Call Recording solutions globally with global support

Independent approach allows us to recommend the best fit Call Recording solution for customers requirements 

Over 30 years worth of experience in implementing and supporting Call Recording products 

Partnerships with leading Call Recording manufacturers including NICE, Red Box and Verint