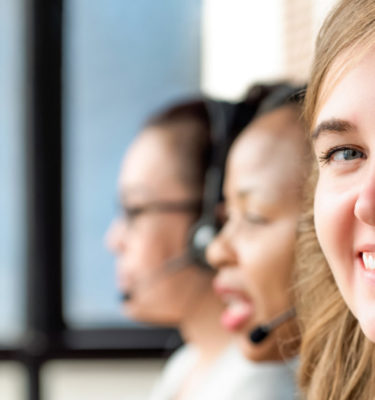 Verint Call Recording
Business Systems is a Verint Call Recording partner, supporting the implementation and support of Verint Call Recording systems and associated modules. 
Request a Quote
Request a Demo
Top Tier Provider of Verint Call Recording Systems
Verint offers a number of call recording systems to capture interactions across voice, video, chat, social media, and other unified communication platforms, ensuring organisations meet their contact centre compliance, trading compliance and customer obligations.
As a preferred Verint Call Recording provider, our large team of technical experts are qualified to install and support the software, where we offer a 24-hour service facility with an average response time of 24 minutes.

Through our long-standing partnership with Verint, you will enjoy seamless integration with your choice of applications or services.
Need Help?
Can't see what you need or want a chat to discuss your requirements? Get in touch and make your business thrive.
Other Call Recording Solutions